SCOTTISH BUTCHER WINS MA OF THE YEAR
Wednesday, 13th Nov 2013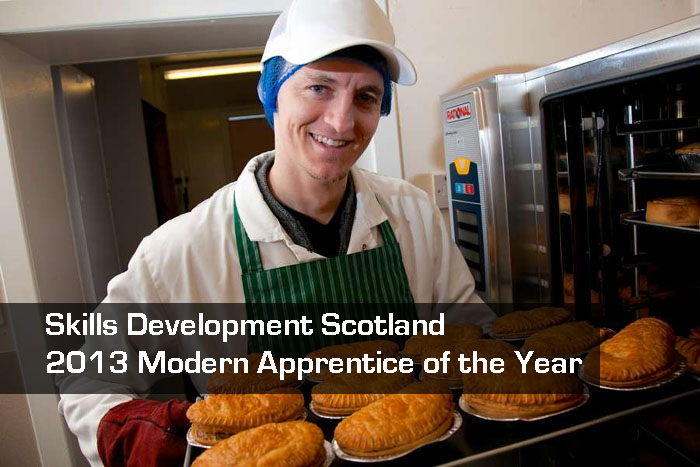 Skills Development Scotland organised Scotland's 2013 Modern Apprenticeship of the Year Award. The event held this year at Glasgow's Science Museum is a celebration of the fantastic achievements of apprentices and employers involved in Scotland's Modern Apprenticeship programme.

Jurgen has completed both Level 2 and Level 3 Modern Apprenticeships through Scottish Meat Training.

Jurgen was nominated by his assessor, John Farquhar who was present to witness this very proud moment for Scotland's Food and Drink sector.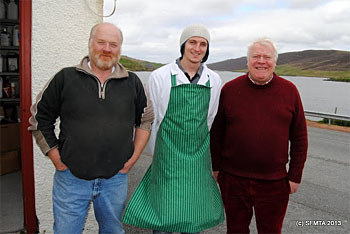 Ian Anderson, Joubert and SFMTA President
Ian Faulds at Whiteness, September 2013





views: 2,388