Leap at Training Opportunity
"I embarked on the level 2 Butchery course just over a year ago and since then I feel that my skills have continually developed. Both my butchery and communication skills have been greatly improved in regards to the business, our customers and my peers alike.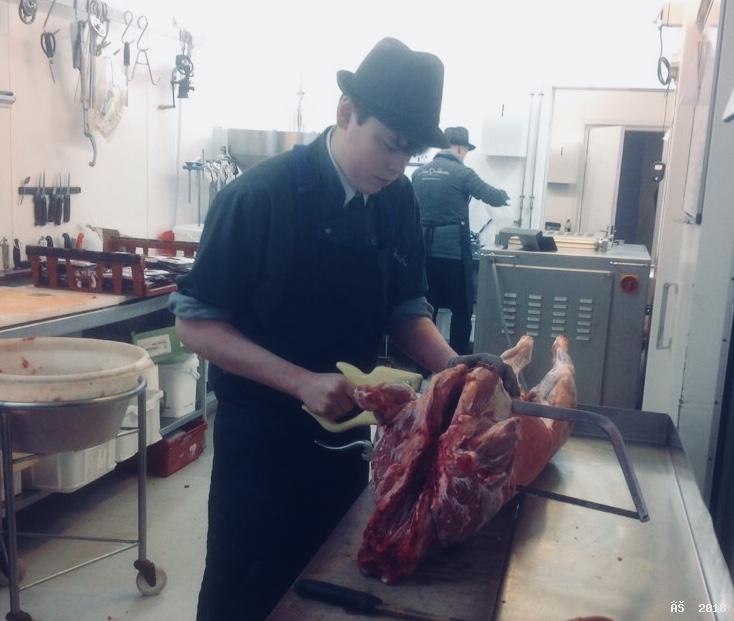 "Overall, the experience was great fun and no task ever appeared too large due to the approach taken by my assessor, which helped me to excel even further.

"Finally, I would say that anyone debating as to whether or not they should complete the course, they should absolutely leap at the opportunity."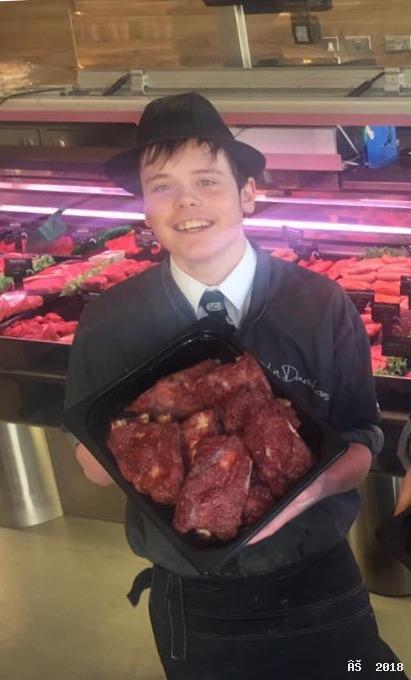 Related Stories


views: 1,619