Butcher Wars 2019
Sunday, 24th Mar 2019
Competition Details
All entrants will compete at the Scottish Craft Butchers Trade Fair on 12th May 2019

Competition Categories
The competition is in two categories –
(up to a maximum 24 entries per competition will be accepted – on a first come basis)
• Singles – any butcher of any age and ability
• Pairs – one butcher MUST be under 23
(age as at 12 May 2019)
• (Entrants can only enter ONE category)
Each butcher or pair are allocated
• Pork – Half Saddle [Cutlet End, belly on]
• Lamb – Half Scotch Lamb sponsored by QMS

Steven Strachan talks about his Meaty Career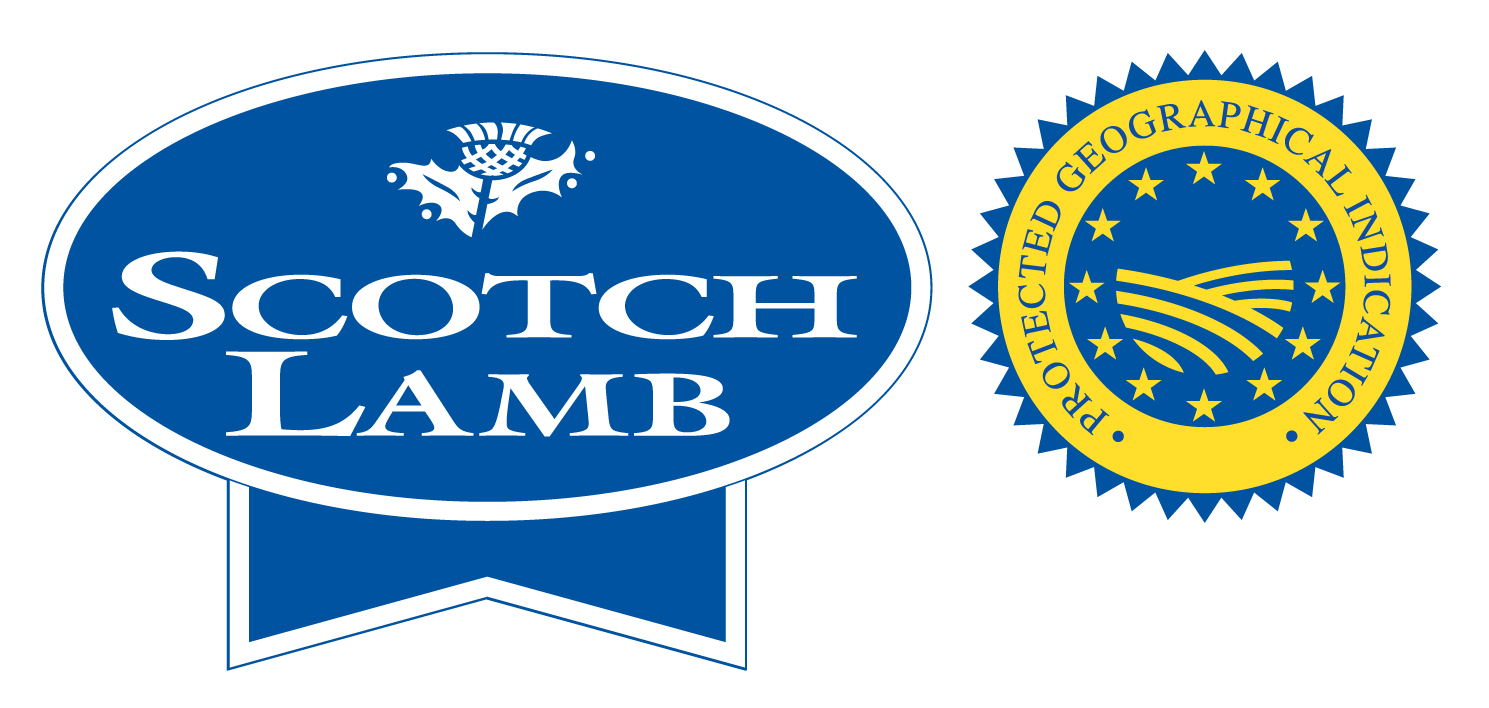 Competition time is 45 mins – SHARP!
Butchers ARE allowed to use the following
• Garnishes – including sliced bacon, sausagemeat, stuffings such as haggis
• Seasonings – including Herbs and Spices
• Sauces and Marinades
• Knives and Saws
• Additional Presentation Items
• Board/base/background for presentation – MUST fit safely on table.
• PPE MUST be worn where appropriate

We will supply:
• Mincer, Slicer, Waste Buckets, Cleaning Products, Bags for end of product.

Butchers are judged on
• Butcher appearance
• Final Appearance of display
• Creativity
• Technique Speed (Butchery Skills)
• Wastage
• Food Safety and Health & Safety

Butchers are given 45 mins competition time and their display must be on their workstations for final judging in this time. Butchers will then be given 10 mins to clear their workstations ready for the next competitors.

Workstations
Workstations for the competition are 1800 x 900mm – only one workstation is allocated per entrant for preparation and display. There is below table storage for presentation boards and supplies.

Penalties
Please note you will receive penalties for the any of the following:
• Going over the allowed time
• Late to competition start times
• Uncleanliness of station
• Wastage
• Unsafe working practices

Prizes
The overall winner of the Butcher of the Year Singles Category will win £500
The overall winners of the Butcher of the Year Pairs will win £250 each
All entrants are required to pay a £50 entry fee, they will receive a complimentary boning knife and will be responsible for sustainable disposal of the meat used.

All presentations will be made at the Scottish Craft Butchers Trades Fair, Perth on Sunday 12th May 2019

Judges decision is final in the event of any dispute. No discussion will be entered into during or after the competition. No feedback will be given after the competition.

2019_Butcher_Wars_Entry_Fillable_Form.pdf
Craft_Butchers_Trade_Fair_Invite_Leaflet_(Single_Pages)_(Version_1).pdf
Related Stories


views: 3,695