National Butchers Week 2018
Sunday, 11th Mar 2018
One of the most popular events in the butchery calendar, National Butchers Week is a great opportunity to engage with your customers by hosting an event, developing a new product or simply reminding your customers about the great quality meat available at your shop.

Be sure to follow National Butchers Week on Facebook and Twitter using the #ButchersWeek hashtag to keep on top of what`s happening in the run-up to the week and perhaps spark some creativity.

If you have an event or a new product planned for National Butchers Week, email aidan.fortune@wrbm.com and let him know about it.

To get in touch with us about National Butchers Week:
Email: aidan.fortune@wrbm.com or
Tweet: @ButchersWeek . #NationalButchersWeek
Facebook: National Butchers` Week

National Butchers` Week 2018 is kindly sponsored by Henry Winning & Co and Tulip.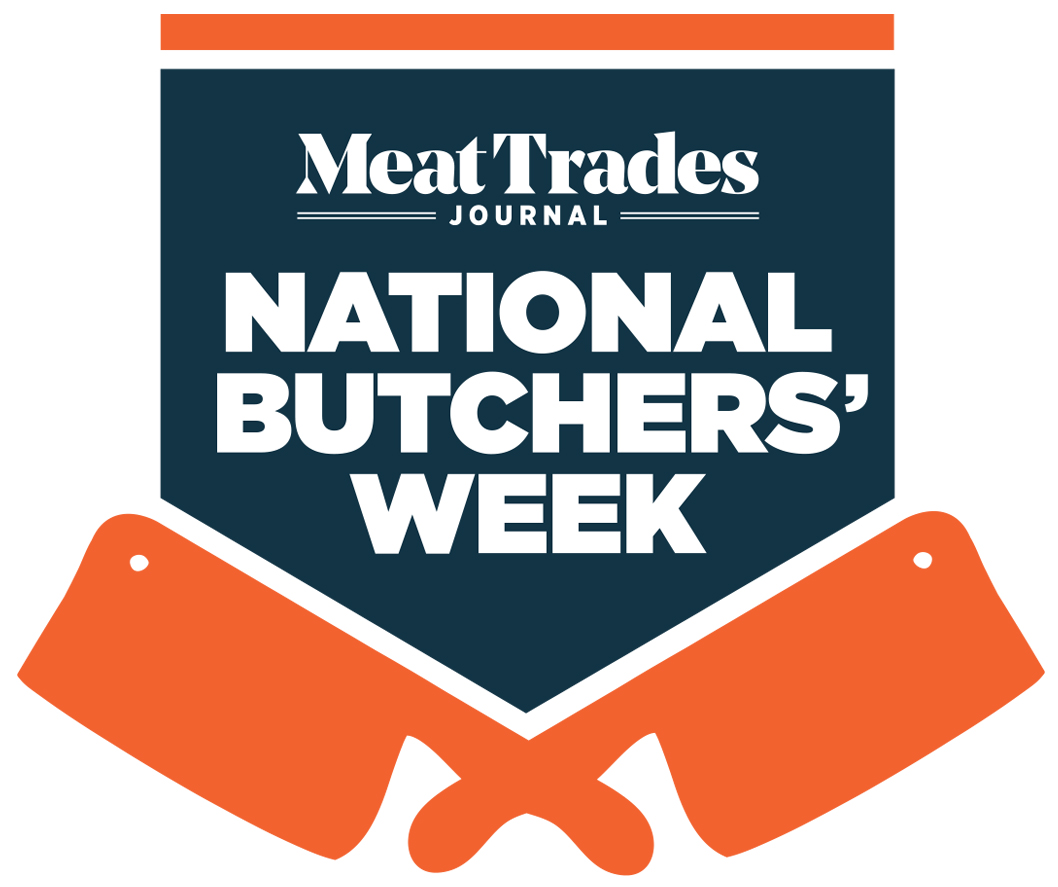 views: 1,502