Lisa Finnigan, Inverurie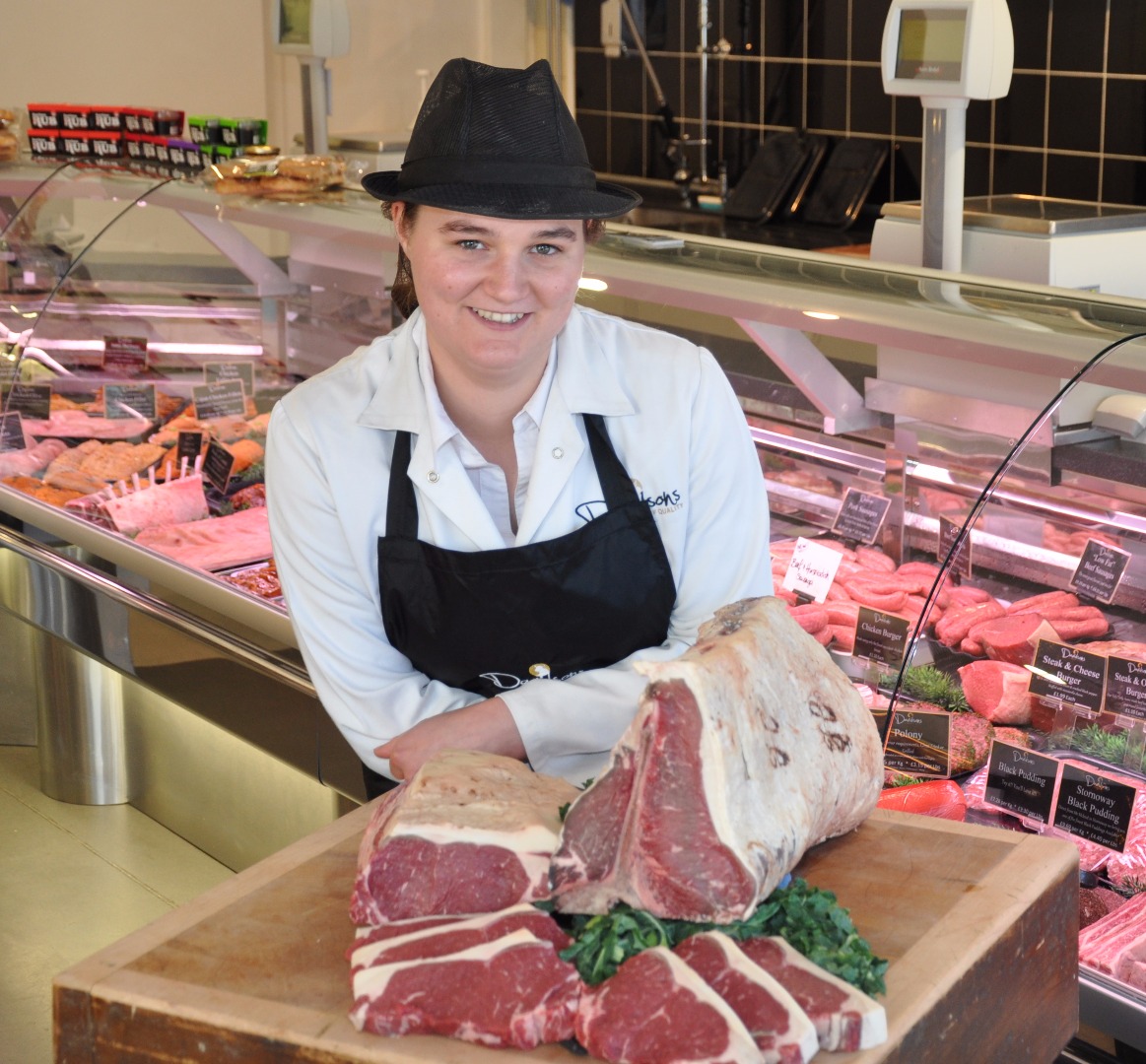 Lisa started in Davidsons as a 15 year old, helping out in the bakery.

She learned her skills under senior staff and eventually progressed to running the bakery by herself, passing on the skills she had developed to junior staff, ensuring that they were able to maintain the quality Davidsons pride themselves on. She was also serving the public and carrying out the organisation and filling of the display each day.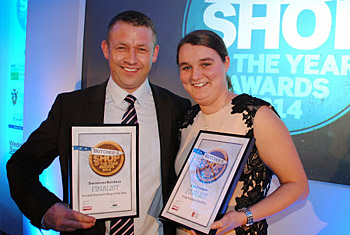 During this time Lisa completed her Level 2 MA in Butchery Retail Skills.

Being ambitious, Lisa expressed interest in learning aspects of the business and developing her knife skills. John Davidson recognised this enthusiasm and developed a system where she would run the shop during the day and work with Steven Cusack, Shop Manager for an hour on week evenings to practice her butchery techniques. Quite some commitment from someone still only 21 years old.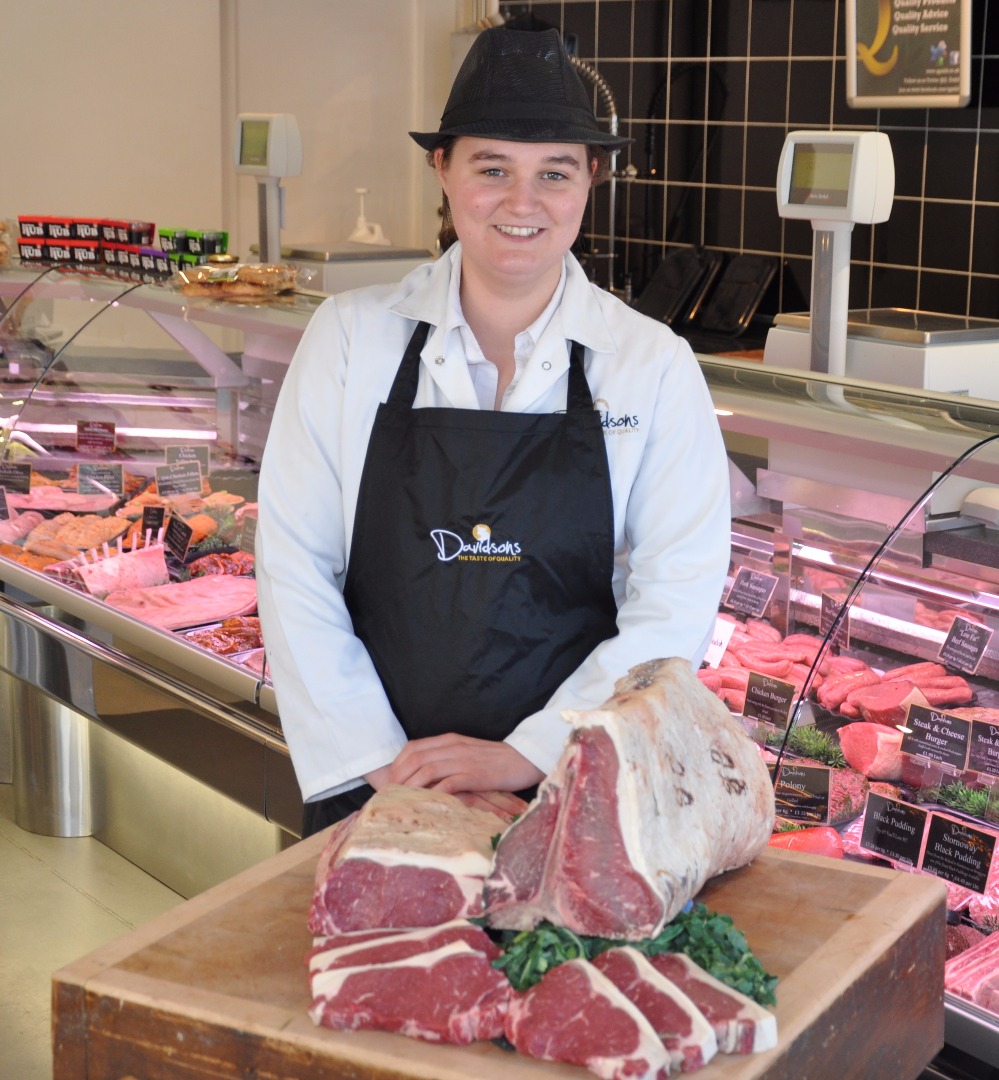 John decided that the best reward for her was to make her a Trainee Manager, a job role she is now carrying out, supervising all aspects of the business and several staff. Despite most of the staff being older than her, they all respond well to her, a testament to her people skills.

This led to her starting her Level 3 Specialist Meat & Poultry Skills MA, which she competed swiftly, always pushing her assessor for more tasks and projects to complete.

Lisa now manages the shop on a daily basis, takes part in staff meetings and product development, and continues to maintain the forward progression of the shop.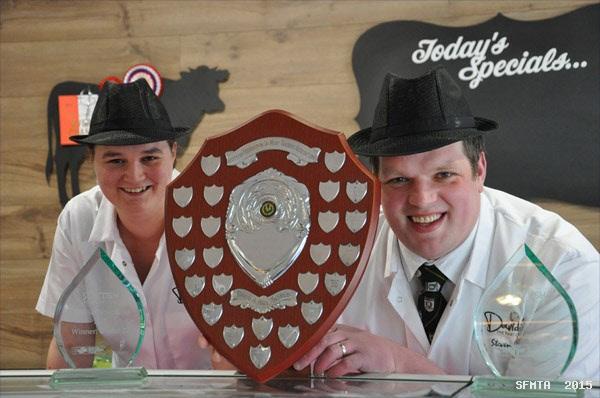 In November 2014 Lisa became a finalist in the Level 3 Apprentice of the Year category after undertaking the butchery retail skills apprenticeship and moving on to the butchery diploma.

Ms Finnigan was a finalist in the 2014 Meat Trades Journal's UK Young Butcher of the Year competition and subsequently won the title the following year.

"Lisa has done extremely well to achieve her qualifications by the age of 21 and in what is traditionally a male-dominated environment. She should be very proud of her achievement and I wish her the very best of luck on Friday and with her future training."
Alex Salmond, First Minister November 2014



views: 3,728