DONALDSONS TASTE GOLD
Friday, 7th Sep 2012
Ewan Donaldson with the award winning salmon

Hot Smoked Salmon from Kirkwall butchers, Donaldsons of Orkney was selected as the very best Scottish food at the 2012 Great Taste awards held in London in September.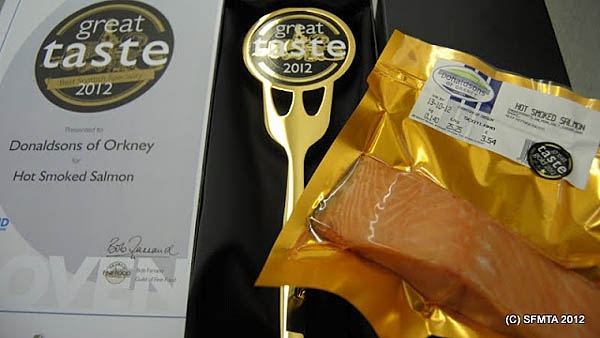 Great Taste is the biggest independent benchmarking scheme forlocal, regional and speciality foods in Britain and has been since 1994. Over 350 professional foodies are brought together each year to take part in 45 days of judging, deciding which foods deserve one-star, two-star or the ultimate three-star awards.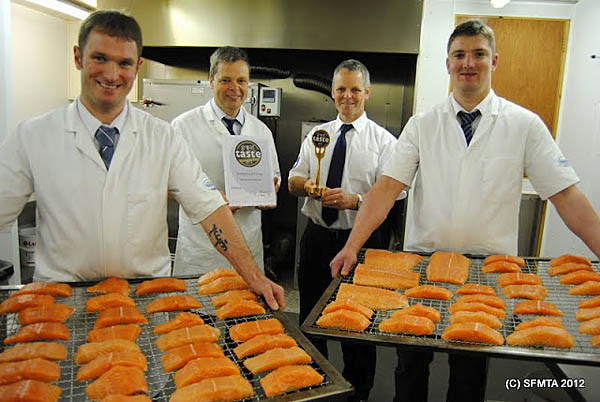 views: 2,074