2018 Golden Haggis Awards
Friday, 28th Sep 2018
Entries are now open and entry forms are downloadable below. Following on the success of last year's open Clootie Dumpling Award this will be repeated for the 2018 festival.

Please note the Clootie Dumpling contest is one week before the Golden Haggis Awards.

Last years winner was A Picken & Sons, Ayr.
Stephen Miller of Pickens is pictured below received the Golden Haggis.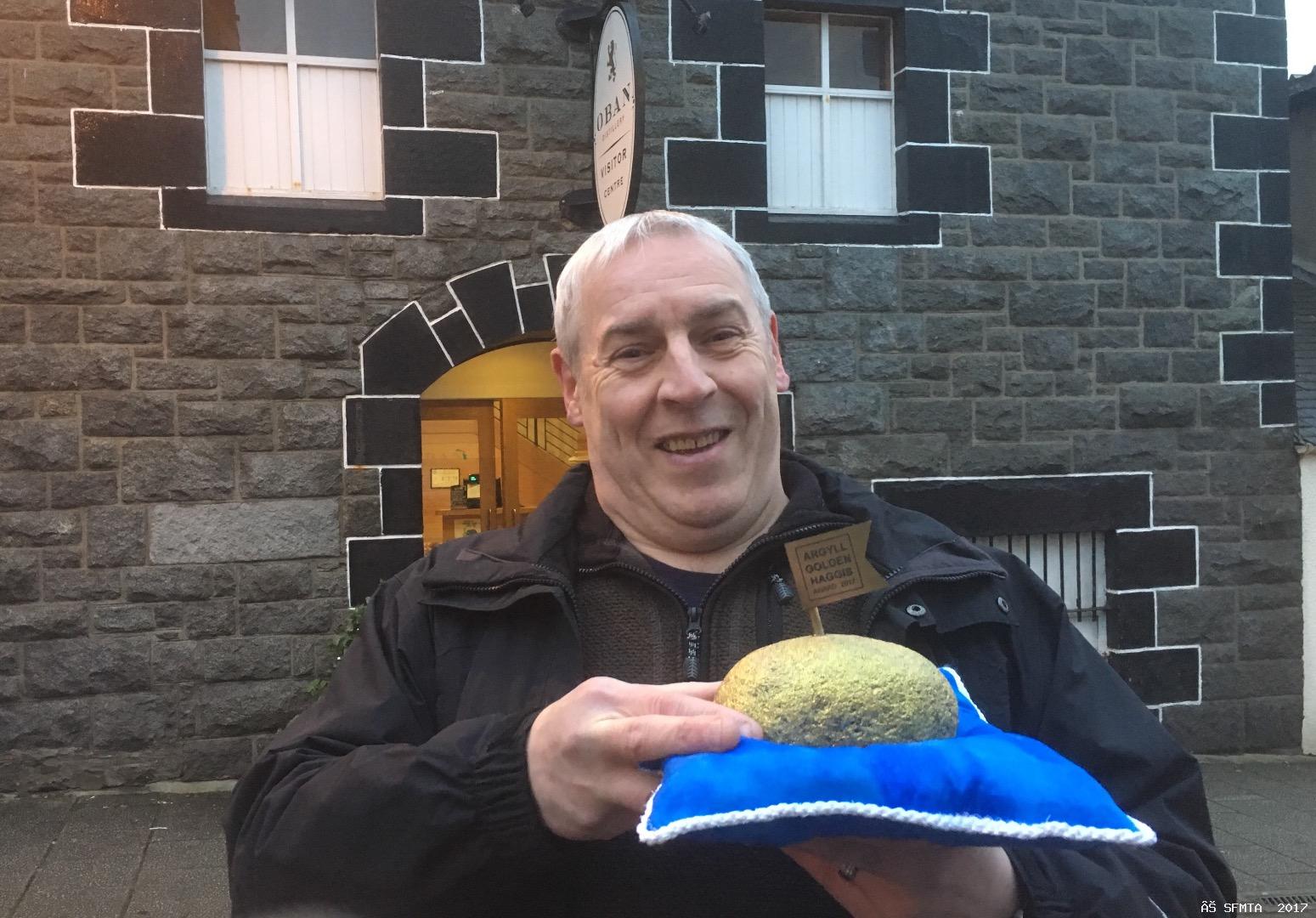 In the People's Choice event McCaskies (pictured below) were the winner and Hugh Black & Sons, collected an award in the Clootie Dumpling contest.

2018_CLOOTIE_DUMPLING_ENTRY_FORM.pdf
2018_GOLDEN_HAGGIS_ENTRY_FORM.pdf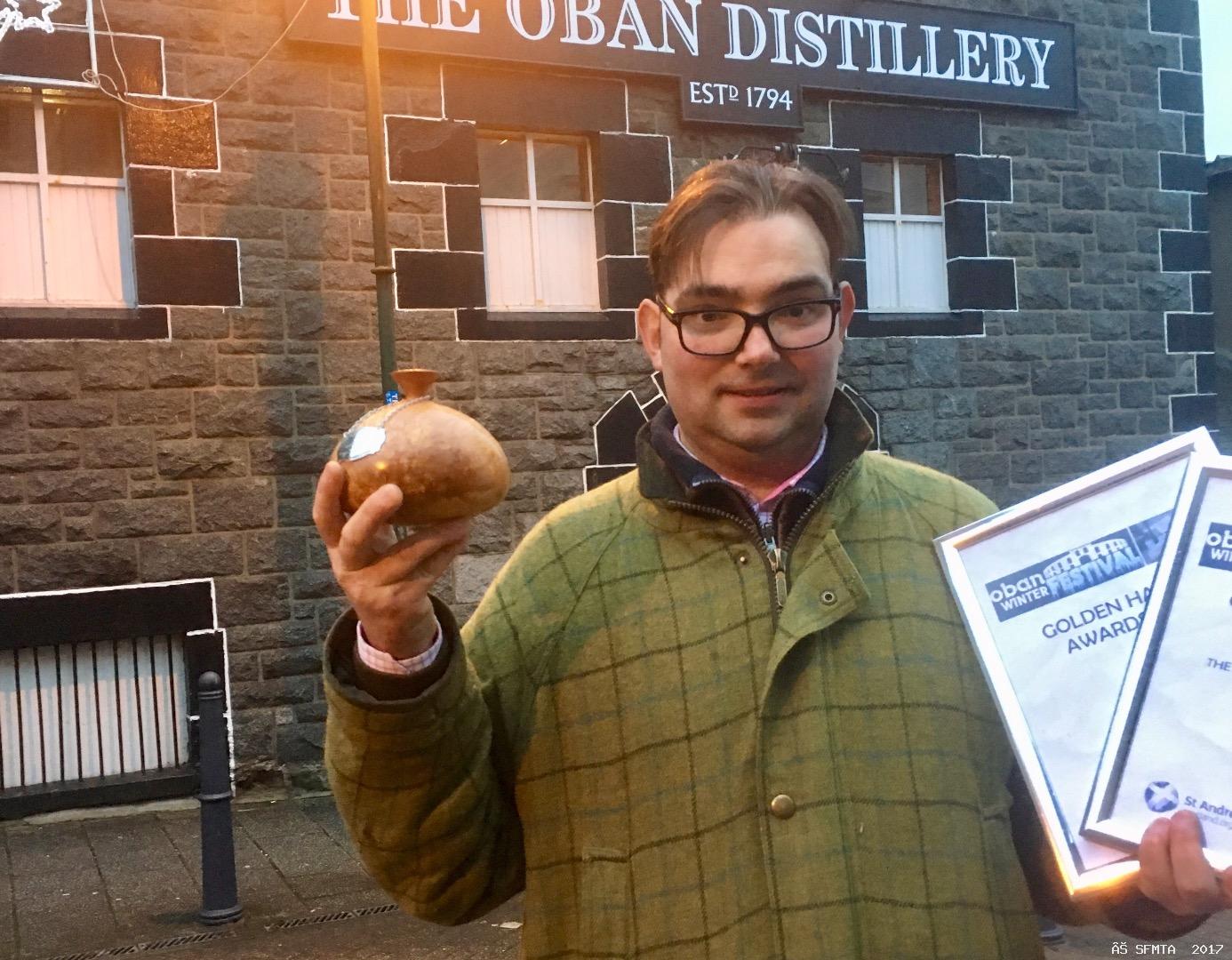 Related Stories


views: 1,565