2017 Craft Butcher Speciality Pie Awards
Thursday, 14th Sep 2017

2017 Speciality Pie Evaluation
DIAMOND AWARD .
Steak &. Sausage Pie
McDowall Butchers Ltd,
Paisley
 .
 .
 .
GOLD AWARDS
Steak, Bacon &. Haggis Pie
Allan Learmonth
Jedburgh
Steak &. Kidney Pie
Ann Davidson, Scone
Beef Bourguignon Pie
Blair Drummond Smiddy
Chicken, Pancetta &. Leek Pie
Blair Drummond Smiddy
Steak &. Ale Pie
Brown the Butchers,
Turriff
Beef Bourguignon Pie
D H Robertson,
Arbroath
Game Pie
David Bennett &. Son,
Dunblane
Chicken, Haggis &. Peppercorn Sauce Pie
Ewings Quality Butcher, Baillieston
Steak &. Black Pudding Pie
Grants Butchers, Dundee
Steak Pie with Sausage
James Chapman (Butchers) Ltd. Wishaw
Slow Cooked Lamb, Rosemary &. Roasted Garlic Pie
John Lawson
Uphall
Chicken &. Ham Pie
Kenneth Allan Butchers
Blairgowrie
Steak, Chorizo &. Red Wine Pie
Mearns T McCaskie
Weymss Bay
Steak &. Sausage Pie
Milngavie Butcher
Steak &. Sausage Pie
R Brown &. Son, Stenhousemuir
Steak &. Black Pudding Pie
Scott Brothers
Dundee
Steak &. Haggis Pie
Tom Courts Quality Foods
Burntisland
 .
 .
 .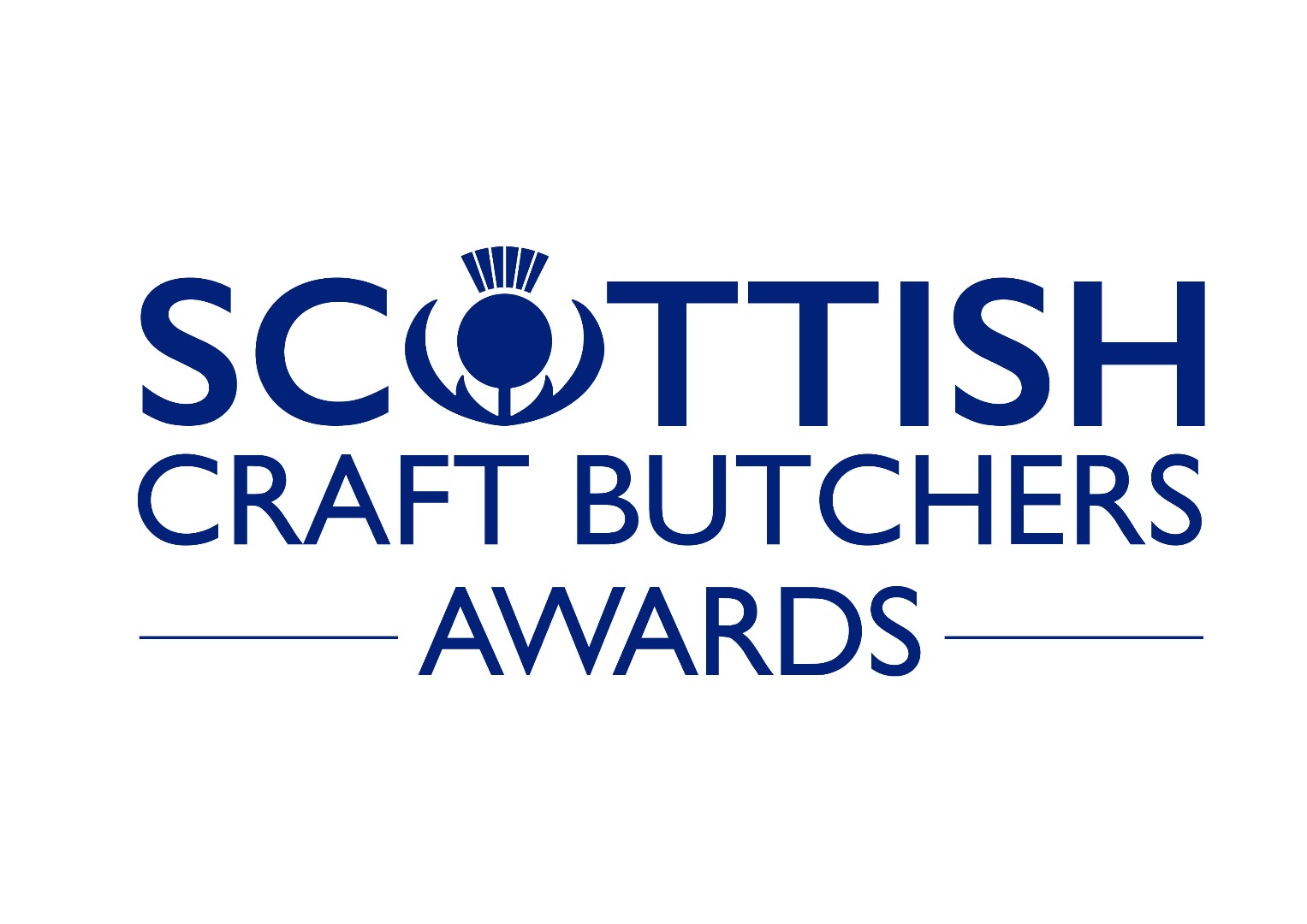 SILVER AWARDS
 .
 .
Game Pie
Andersons Quality Butcher
North Berwick
Steak &. Sausage Pie
Ann Davidson
Scone
Steak, Sausage &. Onion Pie
Bel`s Butchers
Edzell
Steak &. Stilton Pie
Brown the Butchers
Turriff
Steak &. Haggis Pie
Cairngorm Butchers Ltd
Grantown on Spey
Pulled Pork Pie
Crombies of Edinburgh
Steak &. Haggis Pie
D G Lindsay &. Son
Perth
Beef &. Black Bean Chilli Pie
D H Robertson
Arbroath
Steak &. Pepper Pie
David Bennett &. Son
Dunblane
Steak &. Mushroom Pie
Fergusons of Airdrie
Venison Pie
Fraser Brothers
Dingwall
Steak &. Kidney Pie
G J Sanderson
Coldstream
Steak &. Sausage Pie
George Kirk &. Sons
Denny
Steak &. Ale Pie
Grossetts of Tayside
Dundee
Steak &. Haggis Pie
Hugh Black &. Sons
Bathgate
Steak with Chilli Tomato Pie
Hugh Black &. Sons
Bathgate
Steak &. Caramelised Onion Pie
John Hill
Dunblane
Chieftain Pie
John Hill
Dunblane
Chicken, Leek &. Blue Cheese Pie
John Lawson
Uphall
Steak &. Sausage Pie
John Marshall &. Son
Johnstone
Steak &. Ale Pie
Kenneth Allan Butchers
Blairgowrie
Steak &. Kidney Pie
Linton Butchers
East Linton
Steak &. Kidney Pie
Milngavie Butcher
Chicken, Tarragon &. Mushroom Pie
Rendalls Quality Butcher
Stirling
Steak Pie with Beef Links
Ross Neilson
Glasgow
Steak, Chorizo &. Black Pudding Pie
T &. R Skinner
Kippen
Chicken &. Ham Pie
The Buffalo Farm
Kirkcaldy
Steak &. Black Pudding Pie
The Butcher Shop Kinghorn
Kinghorn
Steak &. Ale Pie
The House of Bruar
Blair Atholl
Steak &. Kidney Pie
The House of Bruar
Blair Atholl
Steak &. Kidney Pie
Wm McCafferty Butchers
Forth
Venison, Red Wine &. Caramelised Onion Pie
Wrights Butcher
East Kilbride


views: 14,692